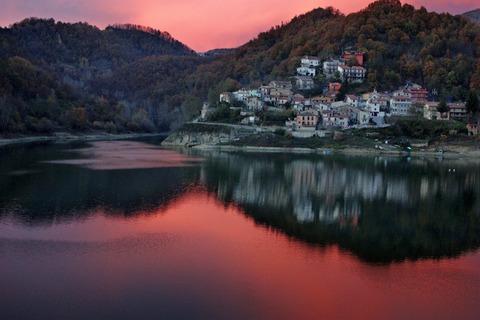 Edward Tomasso lives in Milan Italy and would not want to be anywhere else.  With a passions for entrepreneurship, the outdoors, and photography, Edward Tomasso has been able to discover his love for Italy and world travel.
Living abroad in Milan, Italy, Edward Tomasso has definitely caught the travel bug. Over the last year or so,  he has had the opportunity to visit many beautiful and historical places all across the globe. Some of his favorite destinations so far have included Italy, Hawaii, and Switzerland. 
Italy  
As someone who loves history, culture, and fine Italian cuisine, Italy is the perfect place for Edward Tomasso to call home. He has always loved reading about different parts of the world and being able to live in a place he has read so much about has been an amazing and life changing experience.  Some of his favorite cities in Italy to visit so far have been:
Florence   
Hawaii
Ever since he was a kid, Edward Tomasso has loved spending most of his time outdoors, finding new adventures and places to explore. When traveling through Hawaii he felt like a kid again hiking, swimming, surfing, and learning about the diverse plant and animal life native to the Hawaiian Islands. Hiking is an incredible experience in Hawaii as there is something new and exciting at every turn including waterfalls, caves, beaches, palm trees, and so much more.
Switzerland
Continuing his travels through Europe beyond Italy, Edward Tomasso has enjoyed his time traveling through Switzerland. Home to many beautiful lakes and the Swiss Alps, Switzerland is full of incredible opportunities for hiking and sightseeing. If you find yourself in Switzerland, Edward recommends hiking through the Swiss National Park and spending some time on Lake Geneva. The Aletsch Glacier is also a worthy sight as is the city of Zurich with its rich history and beautiful buildings.
Tomasso's travels are energized by his love of helping others. By working with organizations like Good Travel, this world traveler is on a mission to inspire others to do good while seeing the world!
As someone who loves to travel, Edward Tomasso also loves sharing his unique experiences with the rest of the world.  Be sure to check out his Instagram for travel stories and adventure photography.